Kickstart 2022 with Online PT sessions NOW!
Get four 30 minute online personal training sessions via video chat for just £50!
Get In Touch
Inclusivity Statement
"I provide equality of services to everyone, regardless of people's age, disability, gender, gender identity, race, religion or belief or sexual orientation."
We have been training together for the past 10 months and this has made a significant impact on my fitness and stamina! Elena has an in depth knowledge of science, nutrition and fitness, and has given me a lot confidence to push my limits and feel stronger and healthier! Elena always goes the extra mile and is extremely supportive during training sessions! I would highly recommend Elena as a personal trainer!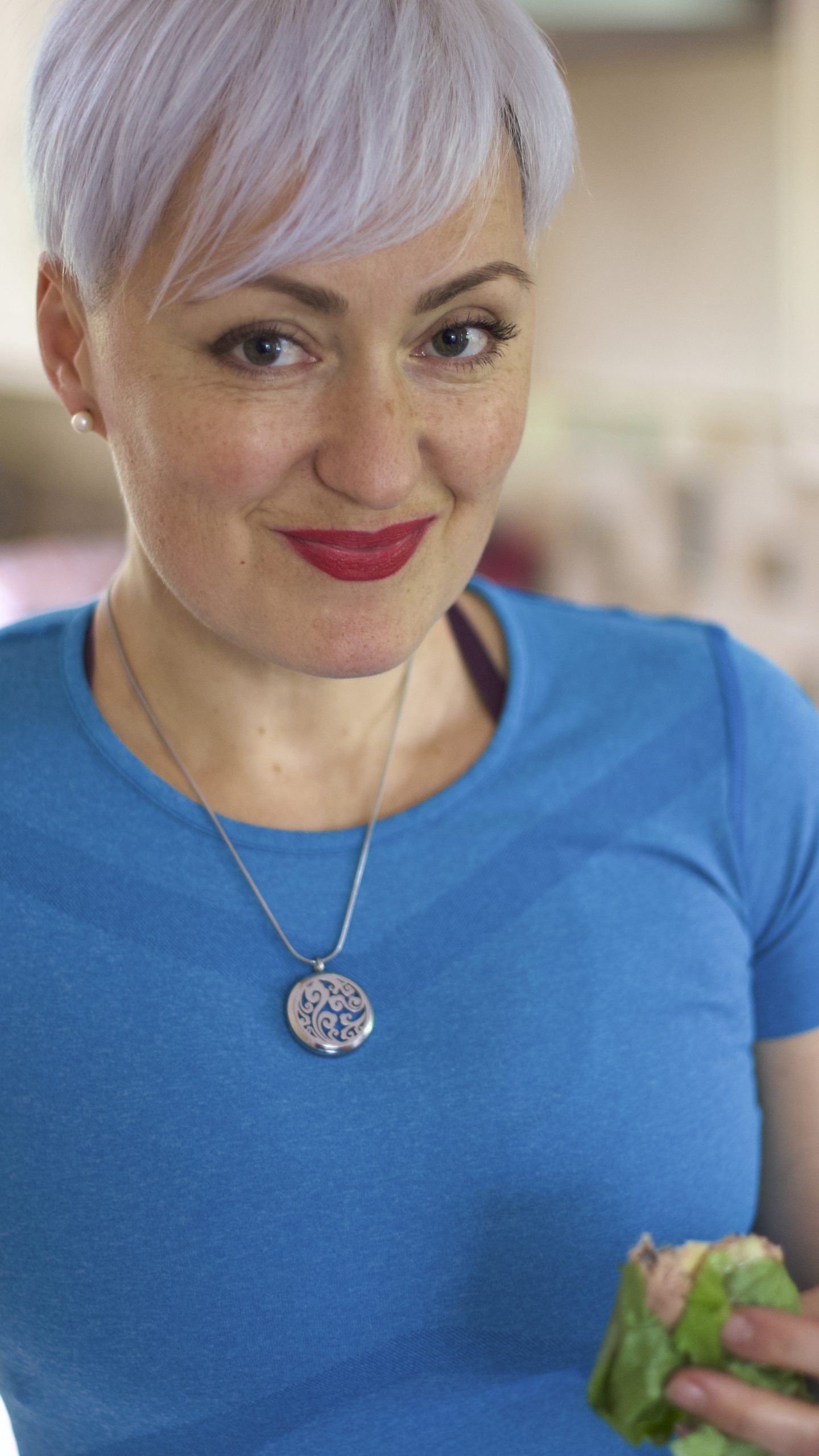 Qualifications
I'm Elena Duffin, a fully qualified and insured female personal trainer in Exeter offering bespoke online personal training tailored to your specific needs.
I never stop learning. I love gaining new knowledge to bring to my work for the benefit of my clients. Health and fitness is heavily science-driven and there are developments regularly that shape the recommendations fitness professionals make to their clients.
As a consequence, I'm always training to bring the best to my online personal training clients.
I hold the following industry qualifications:
COVID-19 Rehabilitation
Introduction to COSHH
Safeguarding Adults At Risk
Customer Service
Disability Awareness
GP Referral
Behavioural Change Coaching
Nutrition For Sport & Exercise
Nutrition & Weight Management
Adolescent Gym Training
TRX Suspension Training
Functional Equipment Training
Defib Training
First Aid
Data Protection
Level 3 Personal Training
Advanced Anatomy & Physiology
Health & Safety At Work
Level 2 Gym Instructing
Anatomy & Physiology
Level 1 Exercise To Music
Zumba Basic 2
Zumba Basic 1
Free online consultation to discuss your needs
Drop me a line to discuss how an online personal trainer can help you achieve your fitness goals. You may want to loose weight, improve your fitness, strength, or train for that special challenge. Whatever you need, I'm here to provide professional support every step of the way with genuine, personalised programs tailored to your needs. Send me an email or use the form below to begin your online personal training journey.
Food Diary Analysis – Healthy Eating Habits
We all have habits. They're an important part of getting through each day. Brushing your teeth, showering, housework; chances are you do these tasks in exactly the same way each time. This frees up your mind for other tasks but can also cause us problems when we develop habits that do not serve our long term goals.
For many, food is not something they are particularly mindful of and they eat what they eat out of long established habit. Completing a food diary for the week will allow me to provide you with guidance on changes you may want to think about making. It is also a great way to consciously see what supportive eating habits you already have in place.
A food diary analysis is such a good idea, whatever level you are at. If you're new to active health and fitness, this is a brilliant start to shaping your future. If you're already an active person, checking your food intake can really help you loose weight, gain mass or increase endurance.
The Food Diary Analysis consists of:
Consultation via email, video or phone
A food diary template for you to complete during the week
Guidance notes on how to complete the diary
Analysis of your diary and food intake
Advise on changing unwanted habits
Guidance on how to eat better
Elena is amazing! She has been my personal trainer for the past 8 months and has made a massive difference to my fitness, nutrition and life. Elena is extremely knowledgeable and her workouts are always fun. She will tailor your workout to your needs and is highly motivational. I love my sessions with Elena and would highly recommend her as your personal trainer.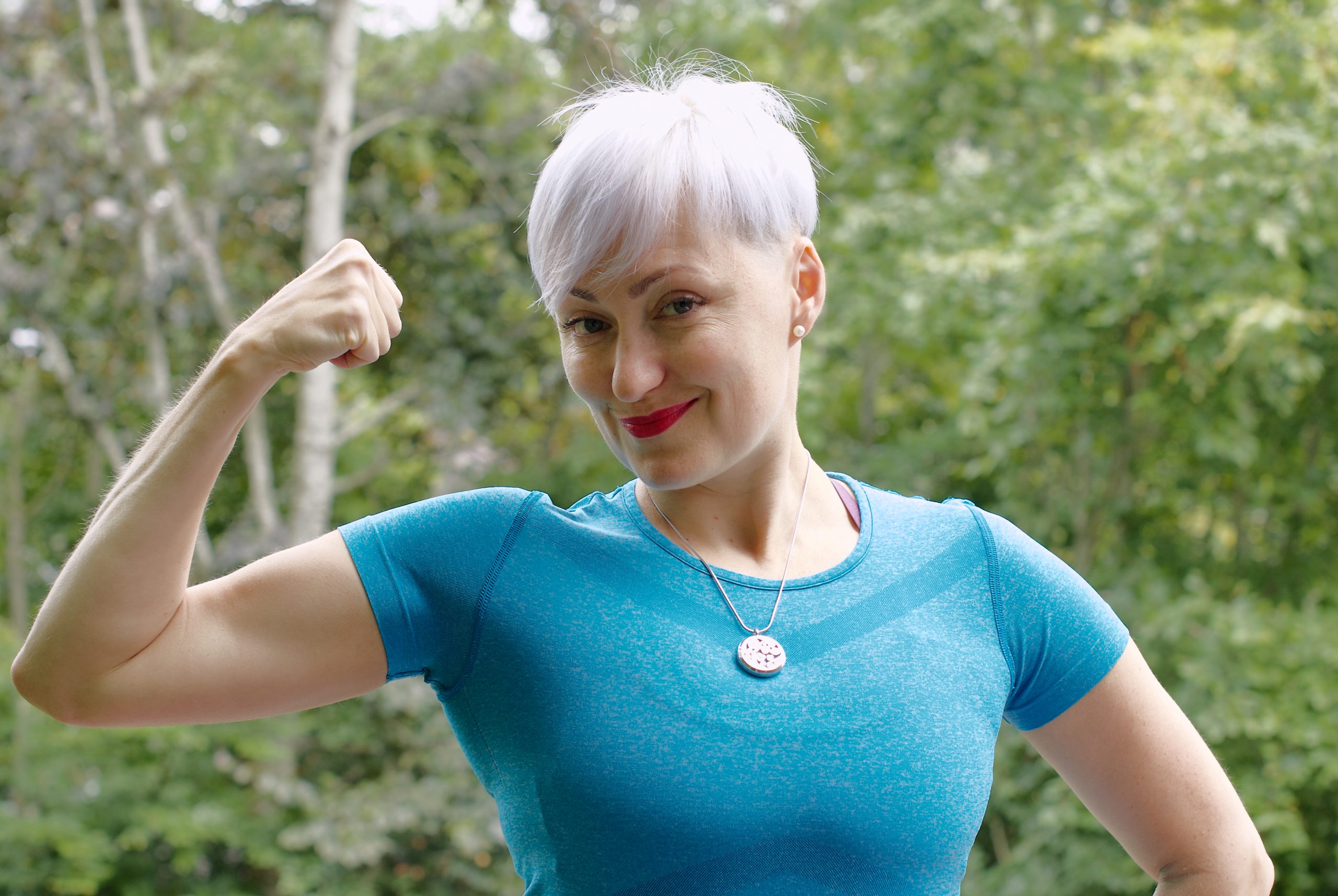 Five Ways Online Personal Training Can Help You
If you're reading this, you've already started your journey and know something about what online personal training can offer you, even if you've never hired a personal trainer before. With that in mind, here are five benefits of choosing a personal trainer online that you may or may not already know.
Personal – it may seem obvious, but your personal trainer will develop a plan for you based on YOUR goals, circumstances and abilities. This is a far cry from just trying the latest fad workout you found on the web that may not be suitable, or even safe, for you to do. You are an individual and your personal trainer will respect that fact.

Motivation – a personal trainer is there to support you when the going gets tough by helping you to dig deep and deliver your best. Remember, it's not about anyone else's limits or achievements, it's about yours and being able to push past what you previously thought was a wall is an amazing feeling.
Professionalism – you can workout with a friend which increases your chances of continuing your training dramatically, but what your friend can't do (unless they're a personal trainer) is to guide you based on the latest expert knowledge applied to your situation and lifestyle. PTs are not only qualified; there's a requirement for professional development and staying up to date with the latest knowledge and scientific research.

Accountability – even though you are the one the personal trainer is supporting, there is a level of accountability between client and PT. If you don't complete your training plan for the week, you'll need to explain this to your personal trainer. Much of this is designed to help make exercise and a healthy lifestyle an integral part of your life rather than a chore.

Adaptability – so many people join a gym and then for the next 6 months slog away at the same boring routine, achieving very little after their few visits. With online personal training, you will never stay on the same workout, day in, day out. Your personal trainer will continuously monitor and adapt your training plan to suit you and your individual progress
During our workouts Elena also takes the time to educate me…have really been astounded by Elena's vast knowledge, not just about the body but emotional wellbeing too. Elena has made me feel more aware of my body and notice more when I'm feeling tense or I start to slouch. I have really enjoyed learning from Elena and the importance of looking after the body and the mind and the role exercise plays in that.